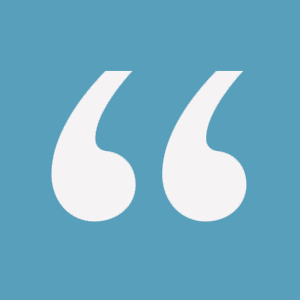 Michelle C.
Collaborative Law
I would recommend collaborative law with Parker Herring to any of my friends who are going through a divorce. I didn't want the divorce ending my 24-year marriage and still don't, but the way that we settled all of our issues in a collaborative setting over the course of three months was civil and respectful. My husband and I have three wonderful boys together, and we can still talk about anything that needs to be talked about.
Scott Y. and Dwayne M.
Adoption
We really needed help when our adoption agency, Independent Adoption Center, closed suddenly just as we had been matched with a birth mother. Parker Herring and David Festin helped us pick up the pieces and got the legal work done for us so that we could adopt our Hallie Grace! They really care, they really listen, and they really helped us achieve our dream. They are friendly, open, and courteous. We can't thank them enough!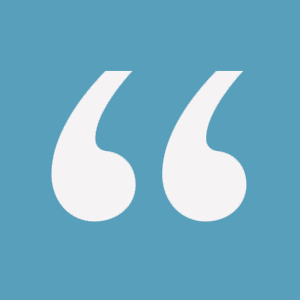 Melody M.
Child Custody
Many thanks to Parker Herring Law Group, PLLC for helping me fight for custody of my son. My ex-husband pulled every trick in the book but we prevailed. Thank you again.
Tom & Sarah D.
Adoption
Parker Herring hit the ground running for us. Our birth mother decided on adoption the day the baby was born. Parker worked around the clock to make sure our adoption went as smoothly as possible.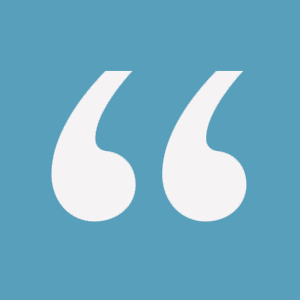 Jules Redskins O'Neal
Adoption
I never got to thank Parker Herring Law Group, PLLC for making the adoption placement of my daughter so … grateful.
Aida Doss Havel
Collaborative law
Parker has truly been a friend to me and to the practice of collaborative law. We've had several collaborative cases together, with unique and challenging circumstances. We've always been able to help our clients solve their problems in a creative, peaceful, and private manner, in a way which honors their time together while helping them move towards separate lives in the future.