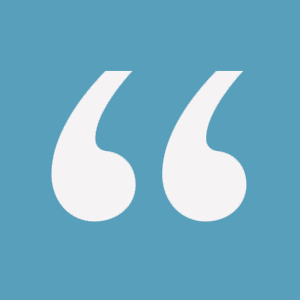 Melody M.
Child Custody
Many thanks to Parker Herring Law Group, PLLC for helping me fight for custody of my son. My ex-husband pulled every trick in the book but we prevailed. Thank you again.
Tom & Sarah D.
Adoption
Parker Herring hit the ground running for us. Our birth mother decided on adoption the day the baby was born. Parker worked around the clock to make sure our adoption went as smoothly as possible.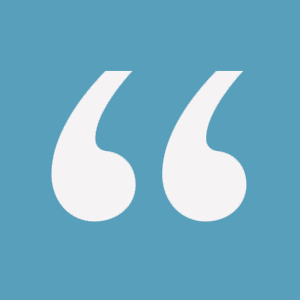 Jules Redskins O'Neal
Adoption
I never got to thank Parker Herring Law Group, PLLC for making the adoption placement of my daughter so … grateful.
Aida Doss Havel
Collaborative law
Parker has truly been a friend to me and to the practice of collaborative law. We've had several collaborative cases together, with unique and challenging circumstances. We've always been able to help our clients solve their problems in a creative, peaceful, and private manner, in a way which honors their time together while helping them move towards separate lives in the future.